Fortium Partners Overview
What we do.
Executive Found
Leadership is the single most important part of managing technology. When a technology leader role goes unfilled, or you can't attract or afford the talent you need, the impact is profound.

Fortium provides technology leadership without the search. You get immediate access to the CIO, CISO, or CTO you need, as much as you need, for as long as you need - and no more.
Senior technology leaders available on demand, as a service
Part-time to full-time, interim or longer term
Inexperienced tech staff looking for gigs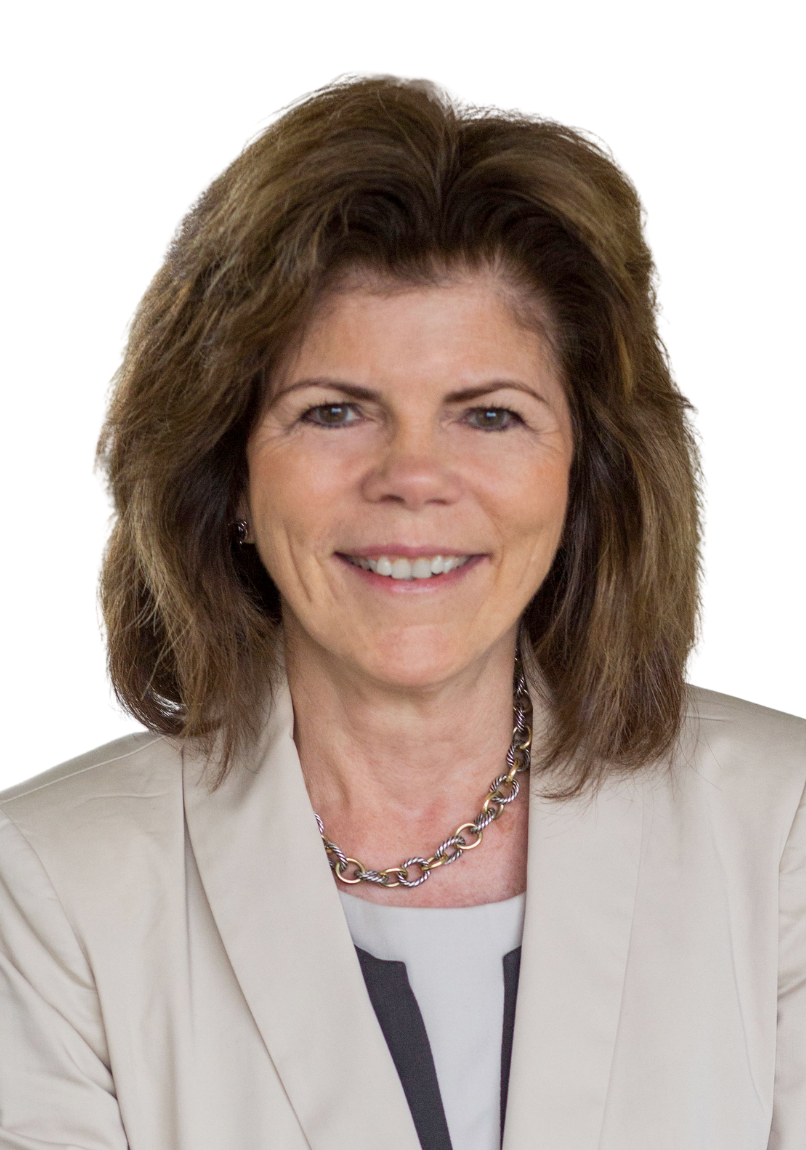 "During my thirty years with Bristol-Myers Squibb, the role of an IT executive and CIO continuously evolved"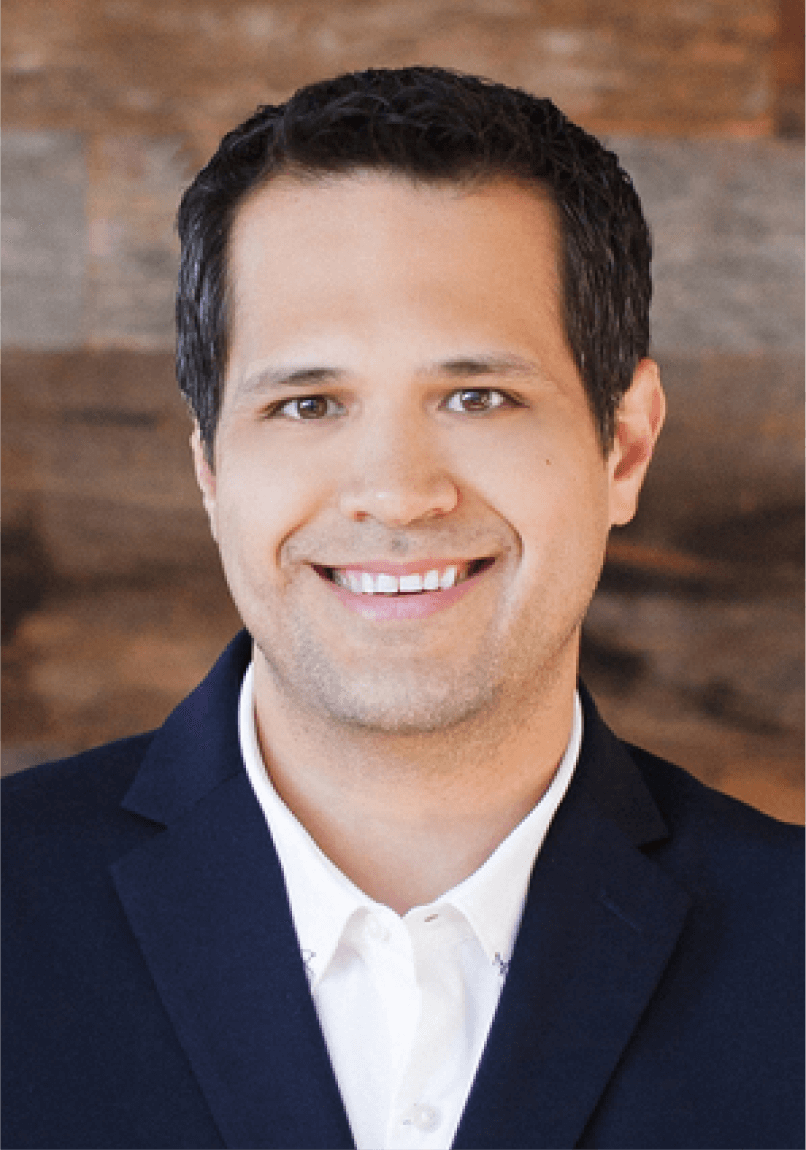 "I thrive on going into a company and solving problems, effecting turnarounds -- and that's what Fortium gives me the opportunity to do."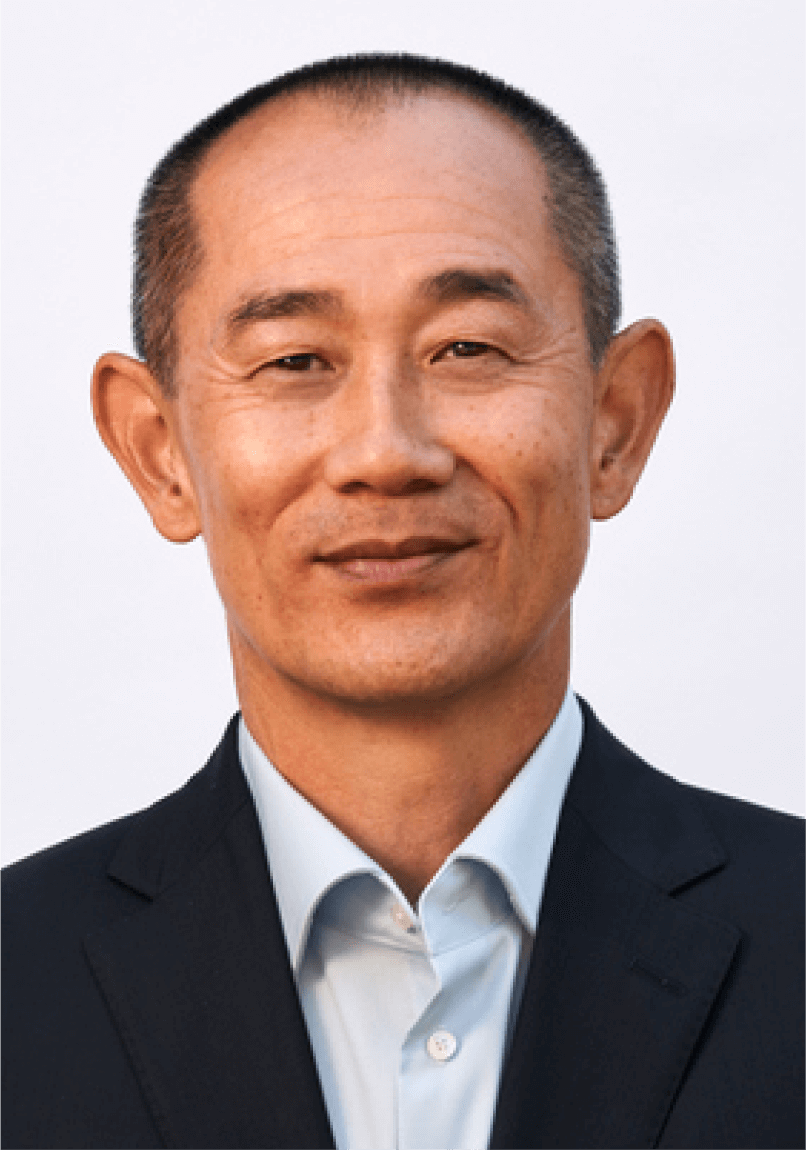 "Reaching consumers and converting them to buyers calls for a sound technology strategy."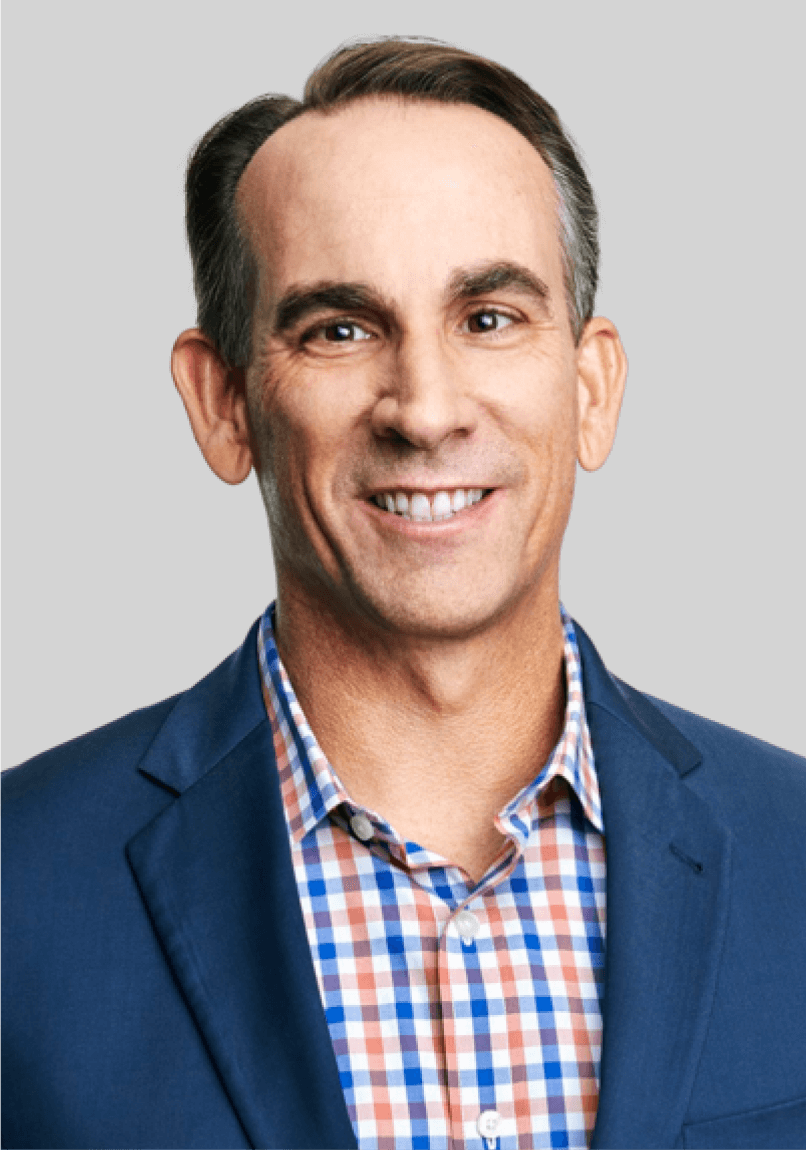 "CIOs must focus on re-positioning IT as a valued, strategic partner to the business units."
Subscribe to discover the latest insights delivered monthly: