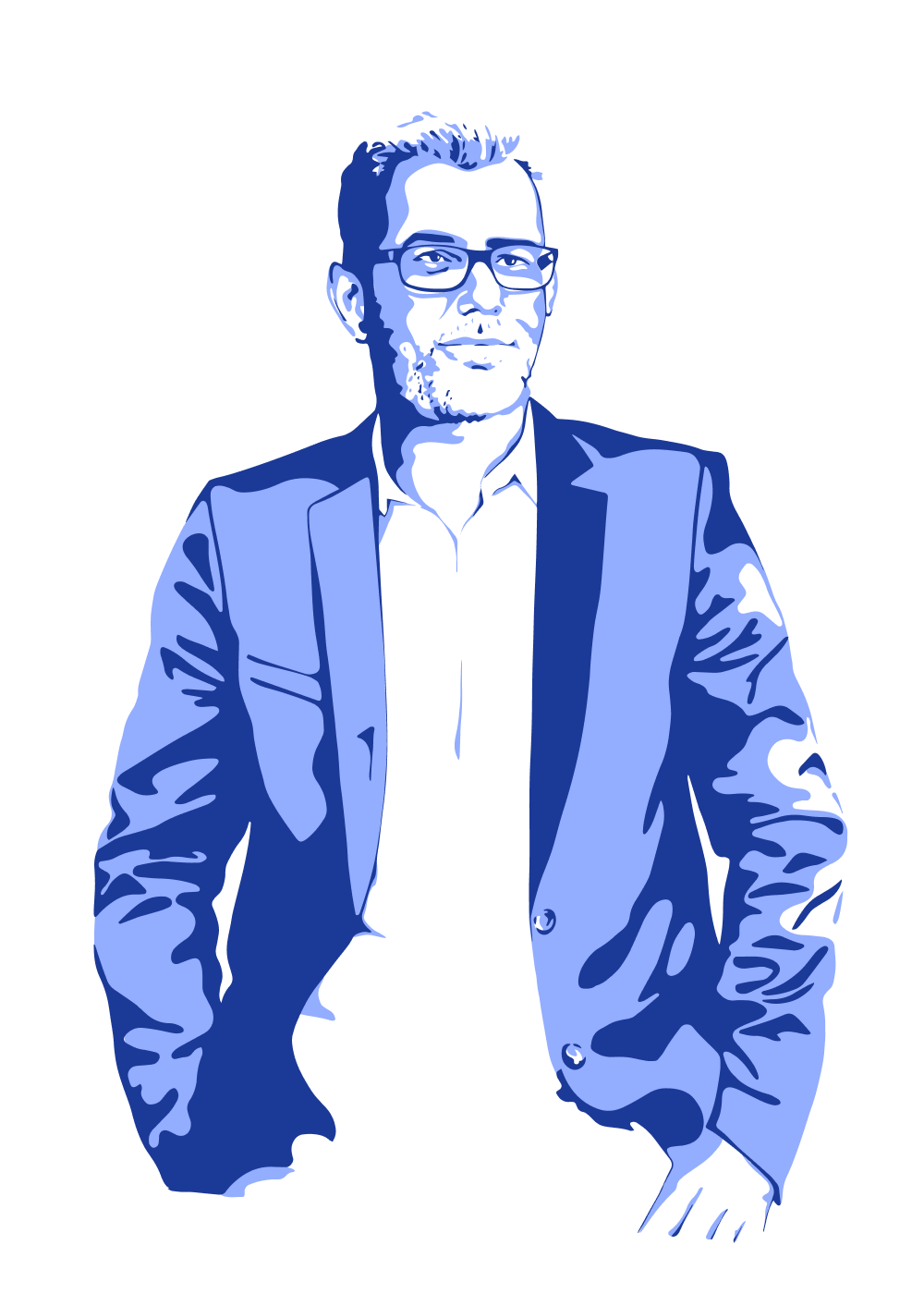 Challenges CEOs face in Managing Technology:
Lack of time and expertise

The need to stay ahead of the latest trends and technologies

Inability to attract or afford the right talent

Risk of hiring the "wrong" person- full-time


How best to align technologies with business goals
A CIO can help CEOs overcome these challenges by:
Providing expert technology leadership and guidance on a part-time basis

Helping CEOs develop and implement a strategic technology plan

Overseeing the day-to-day management of technology operations

Managing technology projects and ensuring that they are completed on time and within budget

Aligning the above to make an impact on business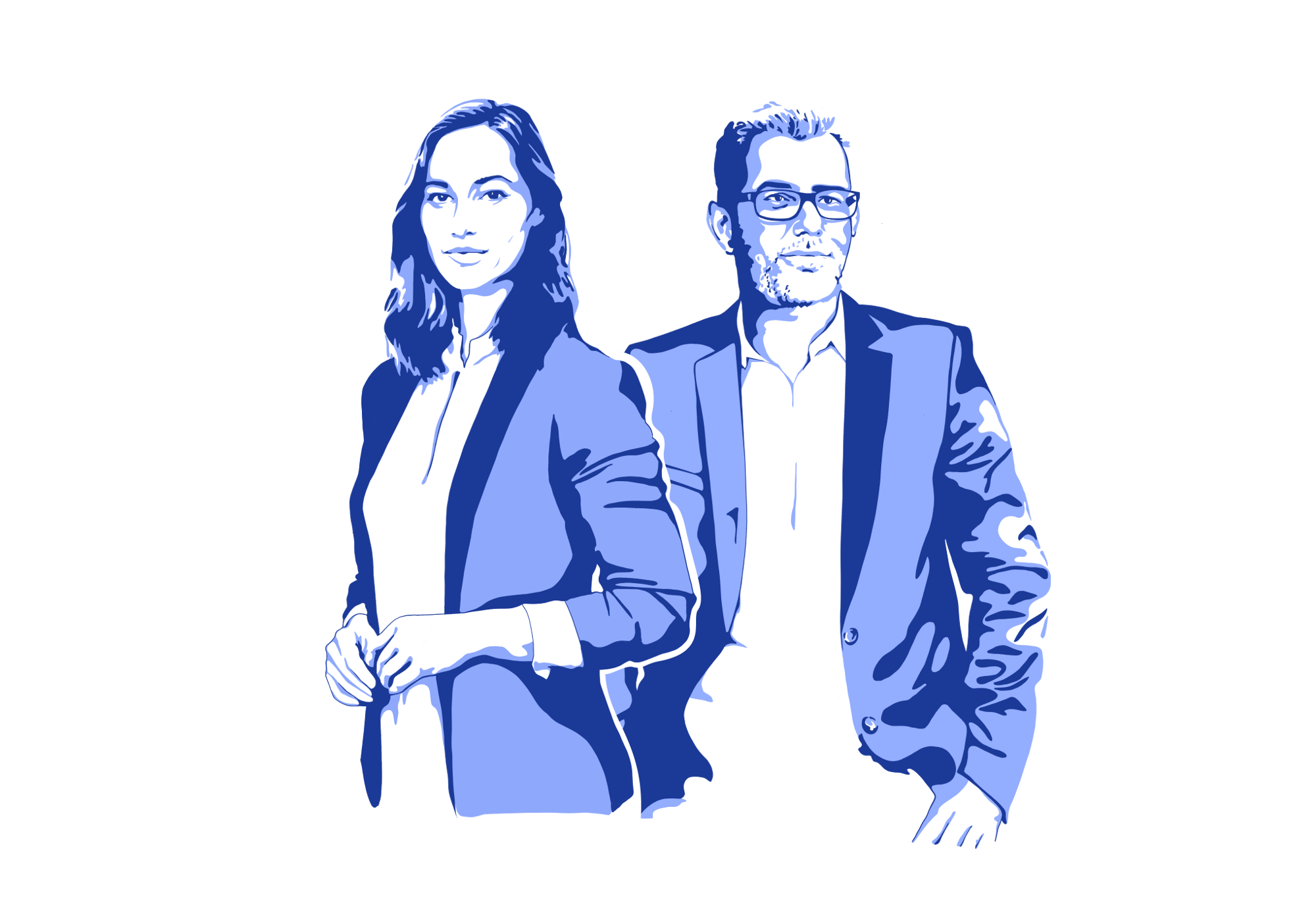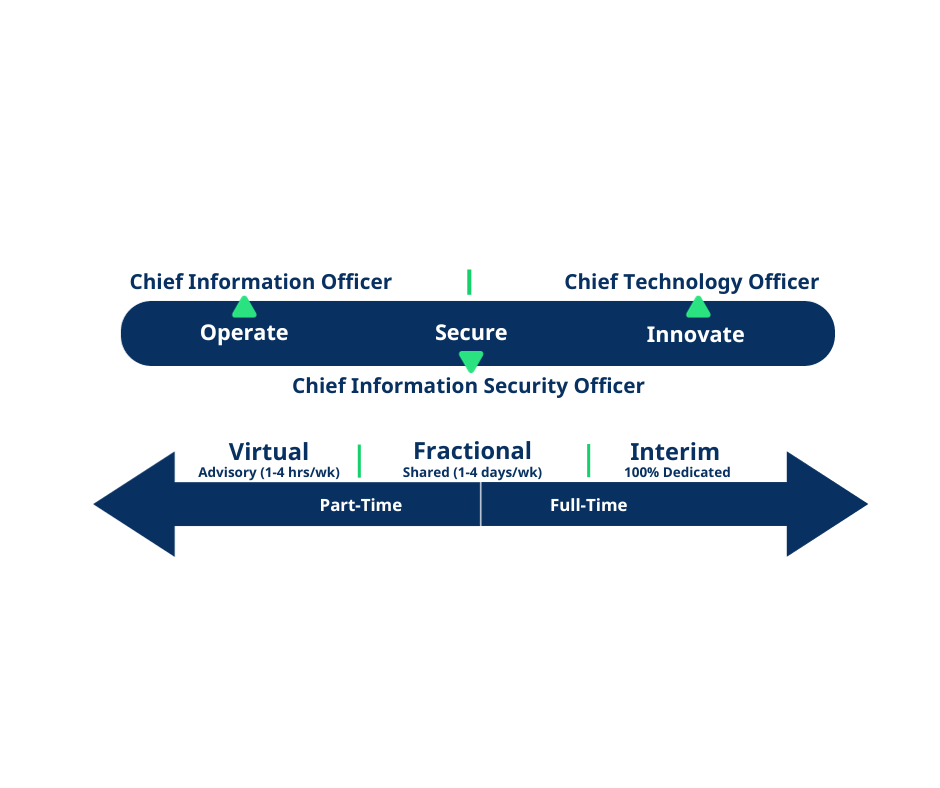 Introducing
Technology Leadership as-a-Service
Virtual, Fractional, or Interim Technology Leadership
Fortium offers a valuable alternative to the conventional hiring process with TLaaS™. Leverage the expertise of proven CIOs ready to deliver from day one and eliminate the uncertainties and long-term commitments associated with permanent hires.
We help CEOs find the right fractional CIO to fit their needs by:
Initiating a rigorous vetting process to ensure that all fractional CIOs are highly qualified and experienced
Matching CEOs with fractional CIOs who have the right expertise and experience for their specific needs
Providing ongoing support to ensure that CEOs are satisfied with the performance of their fractional CIO
How will a CIO Support your Business Objectives?

Understand
The organization's basic needs and aspirational desires

Maintain
The organization's desired state by continuously iterating: assess, align, remediate, and operate

Lead
Influence, communicate to, collaborate with, and provide executive presence to stakeholders

Develop
A recommended level of technology spend
Frequently Asked Questions
Have questions? We're here to help
The Chief Information Officer (CIO) is an organization's most senior technology executive who reports to a non-technology executive. A CIO usually reports to the CEO but may also report to the CFO, COO, or another executive. The CIO is responsible for creating and implementing a technology strategy, executing it with people and investment, and aligning it with the CEO's and organization's vision and goals. The CIO is a strategic advisor, a thought leader, and a trusted confidante who is ultimately responsible for the entire organization's technology.
How do I know if I need a CIO?
All but the very smallest of organizations can benefit from the advice and insight of a CIO. What varies most is how much of a CIO's time is needed to impact the organization and whether it has adopted a technology leadership model that can scale from a few hours per week to full-time without sacrificing leadership experience.
How do we get started with a fractional CIO?
Most fractional and interim CIO providers will be able to get started very quickly, often providing viable candidates within hours to days and beginning within one to two weeks if speed is essential.
An initial discussion with a leader having extensive experience helping organizations evaluate and select fractional and interim CIOs will uncover specific requirements and prompt deeper dialog about the factors that will produce the best fit among available resources.
Based on the organization's preferences and the number of resources fitting the request, the provider presents one to three technology leaders with associated biographies and experience. Some situations may prompt a proposal covering the understanding of the situation, the approach to solving the need, and a discussion of the proposed people.
If a proposed CIO is acceptable, an agreement between the organizations is signed. The new CIO may start as soon as the CIO and client can arrange a mutually agreeable date.
How do I select a CIO for my needs?
All but the very smallest of companies can benefit from the advice and insight of a CIO. The driver for that need can vary considerably, though, between organizations. Those needs can increase and decrease in importance over time and in response to internal initiatives and external pressures.

There is a natural rhythm within the technology function of periods of innovation and increasing capabilities balanced with periods of stability and exploiting prior change. This technology innovation/stability cycle often influences the type of CIO needed and can play a role in the motivation of a CIO to stay, leave, or be attracted to an organization in search of a point within that rhythm that is more attractive to them.
What other titles are used for the CIO role?
Chief Technology Officer
The most common title used interchangeably with CIO is the Chief Technology Officer or CTO. With a primary focus on technology, many assume the titles are synonymous. What they do have in common is that CIO and CTO both refer to the most senior technology-specific leader in an organization. The CTO, however, is mainly used for the senior technology role in an organization that derives most of its revenue from creating technology (a technology maker) and selling it to its customers: mostly commonly software companies. Since the CIO is often the senior technology leader in an organization that derives most of its revenue from something other than selling technology, the CIO tends to be primarily a buyer (a technology buyer) of the CTO's products for use within their organizations. Such a definition might not be universally shared but bringing clarity to a topic poorly understood outside of the technology domain is a helpful contribution.
Director of Information Technology
The Director of Information Technology, or the Information Technology Director (IT Director), is another title commonly used to describe an organization's more senior technology-specific leader. The IT Director is substantially similar to the CIO role and usually serves an organization that is primarily a technology buyer rather than a technology maker. The difference is that the IT Director usually leads technology in a smaller organization, typically has less business and leadership experience than a CIO, and reports to someone other than the CEO (often the CFO). The result is that the IT Director has a more operational and tactical focus than a strategic focus. The IT Director typically aspires to the CIO role as they gain more business and leadership experience.
Chief Digital Officer
The Chief Digital Officer, or CDO, is a relatively new title used for technology leadership. Its use is part of a trend that includes additional, similar titles, including:
Chief Data Officer (also CDO)
Chief Innovation Officer (another CIO)
Chief Digital and Technology Officer (CDTO)
Chief Information Technology Officer (CITO)
Chief Information and Digital Officer (CIDO) or the
Chief Technology and Operating Officer (CTOO)


What is the biggest challenge hiring a CIO solves?
The biggest challenge hiring a CIO solves is finding someone to take responsibility and accountability for all technology decisions within an organization. More than a simplistic observation, this transfer of responsibility for technology to a highly competent CIO is one of the most liberating and impactful decisions a CEO will make. From that point forward, the CIO sets out to understand the goals and challenges of the organization, the impact and success of past investments in technology products, services, and people, and how to best leverage technology to enable even greater organizational success.
Four Reasons Your Business Needs a Virtual, Fractional, or Interim CIO
As an organization experiences rapid growth, reliance on manual procedures, entry-level IT support, and makeshift solutions from non-tech leaders become inadequate. This signals the immediate need for an experienced CIO.
The existing CIO has left through voluntary or involuntary separation, and the organization needs to fill the role quickly. An interim CIO can also help the CEO find a new CIO
The existing CIO is on temporary leave, and the organization needs to maintain momentum and provide leadership to the technology organization in its absence.
Existing technology leadership, whether holding the CIO title or not, is too junior or overly technical in their focus. Or internal/external changes can expose gaps in an existing CIO's capabilities