Our expert CIOs, CTOs, and CISOs are available immediately to fill leadership roles in your organization. Full-time or part-time, short-term or long-term, on-site or remote. We know what to do. We'll get the job done as part of your team.
Some situations require a specific outcome, instead of a role. It may be a critical initiative in need of turnaround leadership or someone to run point on a transformation, acquisition integration, or carve-out. A force-multiplier, with extensive CIO, CTO, and CISO experience, to get more done.
We provide
expert opinion
With hundreds of collective years of experience as operating technology leaders in some of the most respected and recognized companies in the world, we've seen it all. We focus that experience, as practitioners, to provide expert opinions through assessments, buy-side and sell-side due diligence, investment scouting, and more.
We think about technology leadership - a lot. And we share many of our best insights on technology management and leadership right here on our site, for free, with no gated content or gimmicks. We're also available for keynotes, webinars, panels, podcasts, journalist quotes, and guest articles.
Access Over Ownership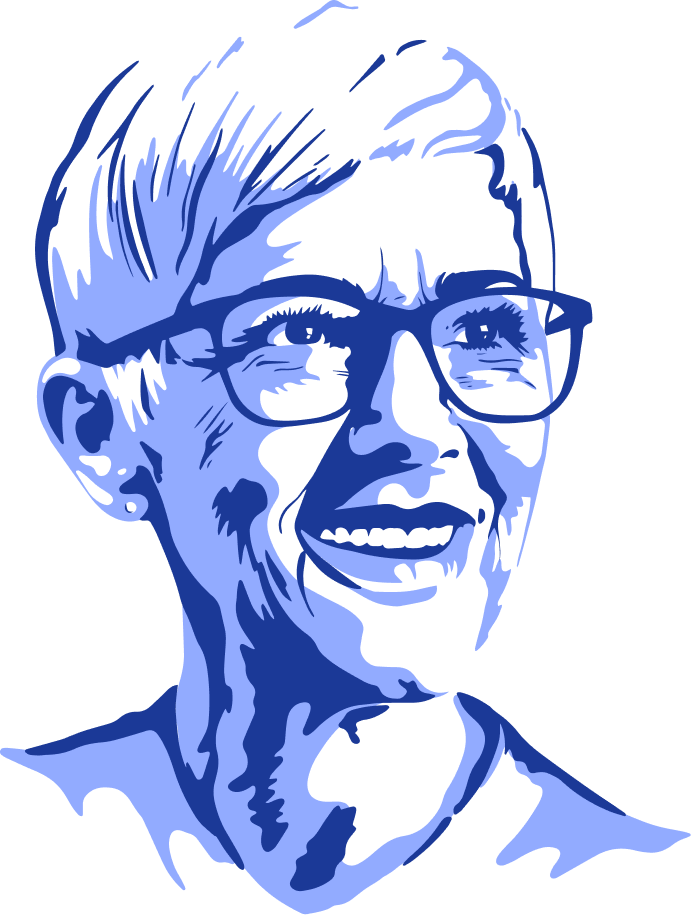 When full-time, W-2 executives are the only option, you get what you can find and afford,
but not always what you need
Increasingly, we prefer to access what we want over owning it. Executive search is all about ownership — conduct an exhaustive search over six to nine months or longer, pay (a lot) up-front, make a long-term commitment, and hope you made the right decision.
Fortium provides an alternative to the search/hire/hope approach.
Access world-class, known, successful CIOs, CTOs, and CISOs who can start immediately without the risk or long-term commitment of a
permanent hire.
We provide access to the right person, for the right amount of
time, for as long as you need us. We think that makes a lot more
sense.
When a full-time, permanent hire isn't the

right choice

, Fortium Partners provides options
Technology leadership needs and challenges across companies aren't the same; the solutions shouldn't have to be either.

If you're not ready or able to hire a full-time, permanent CIO, CTO, or CISO, or a project has been lagging because of bandwidth or talent shortcomings, we provide the right person, for the right amount of time, for as long as you need us.