Fortium partners have delivered bold leadership to the C-suites of some of the most respected and recognized organizations in the world.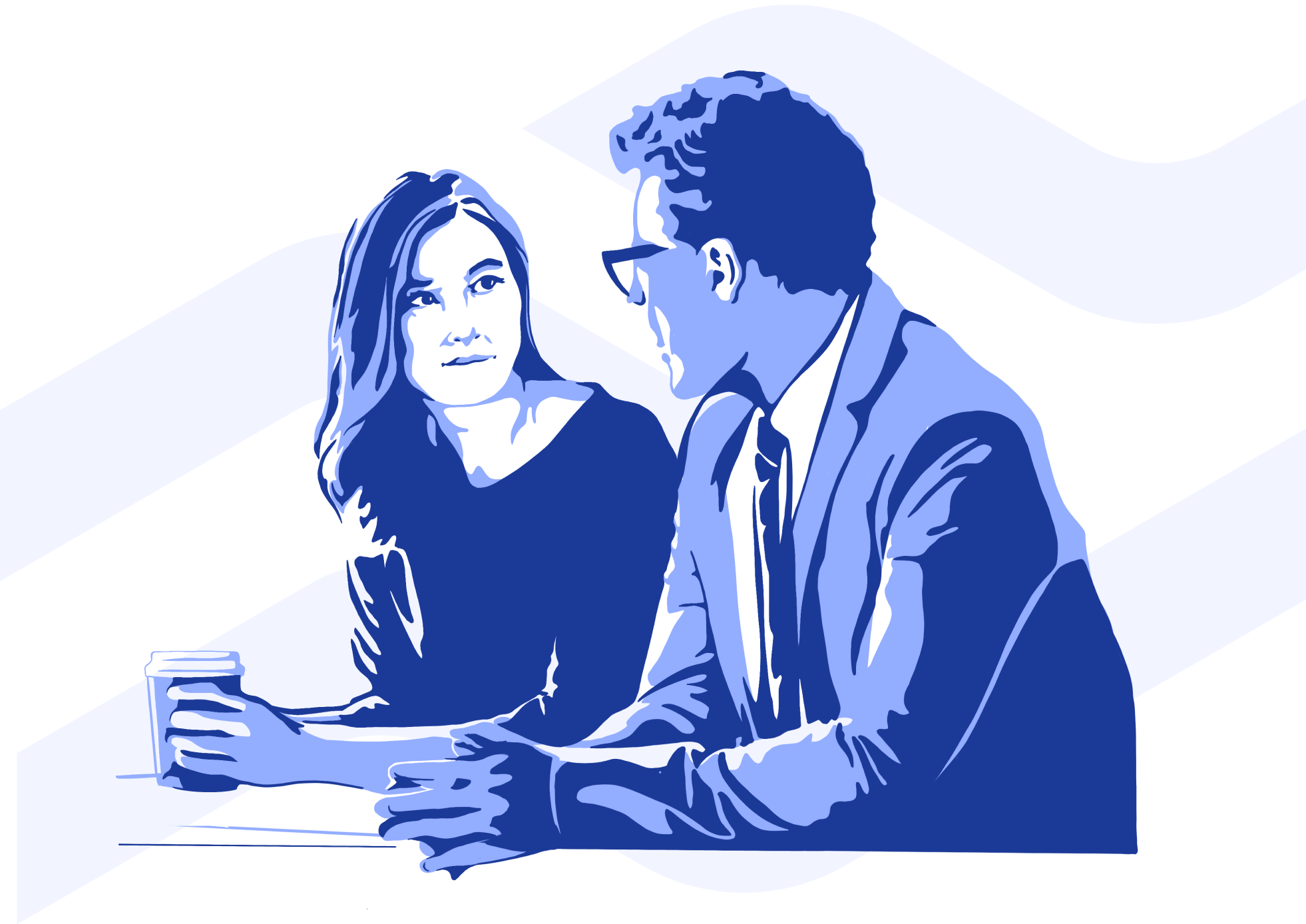 The impact of one

The strength of many
Fortium clients have immediate access to one (or more) of Fortium's 100+ vetted technology leaders. But your Fortium technology leader never stands alone.

They are supported by every other partner at Fortium - a virtual advisory team for each partner and all clients.


Experts among many experts
Every Fortium partner has 20+ years of experience including one or more significant technology leadership roles
One partner's expertise in a given technology, industry, or focus complements another's
Together, there isn't a technology challenge we can't solve for our clients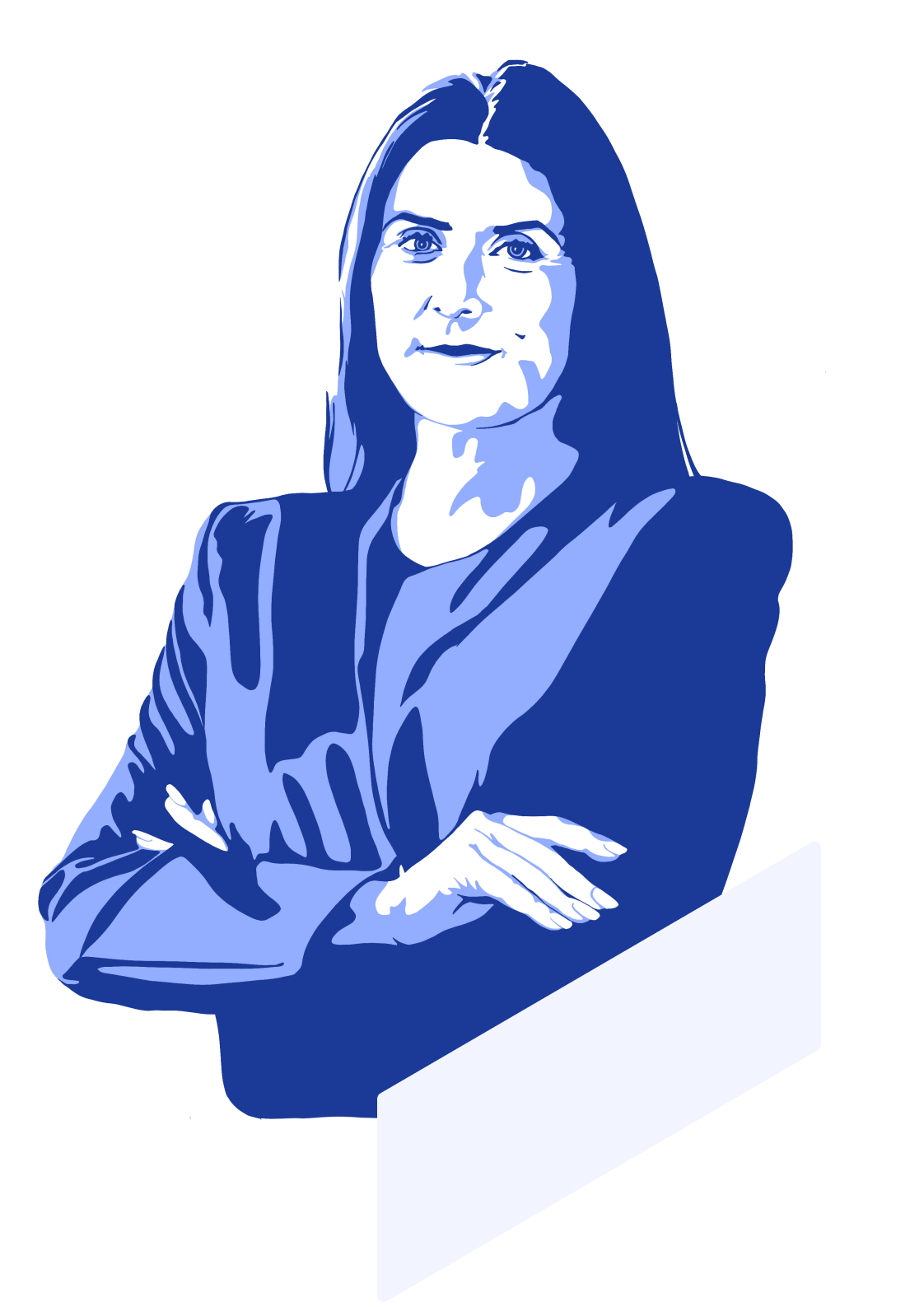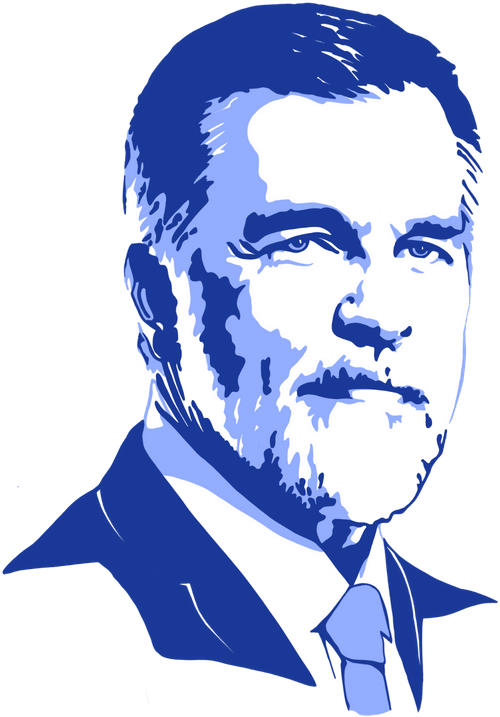 Collaboration, included
As you might expect, 100+ CIOs, CTOs, and CISOs all under one (virtual) roof have a lot to talk about. And talk they do.

Whether we are just learning from one another or jumping on a call to help a fellow partner with a client issue, that collaboration makes each of us a better leader.

But our clients are the ones who benefit the most.