Larry Arps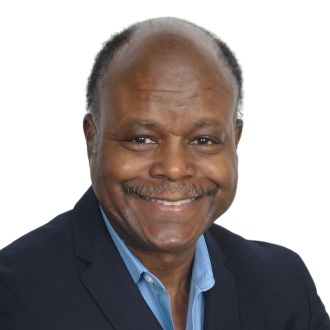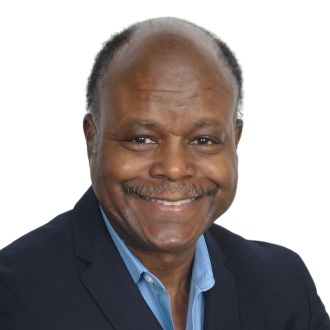 Larry Arps is a partner in the New York practice of Fortium Partners. He brings more than 25 years of technology leadership experience to the firm, with more than a decade of management within IBM and over a decade of service as a CIO in higher education. Arps is an entrepreneurial CIO with a proven track record of delivering multi-million dollar infrastructure improvement programs and broad business expertise in process improvement, technology implementation and change management.
Leadership Roles:
President, Communication Technology Inc.
Partner, The Licas Group
CIO & VP IT, Manhattanville College
Division Program Manager (and various other roles), IBM
Arps holds a bachelor's in physics from Carleton College, a bachelor's in industrial engineering and operations analysis from Columbia University and an MBA from Columbia University. He also has a Certificate in Business Dynamics, Systems Thinking and Modelling from MIT.