Joe Phillips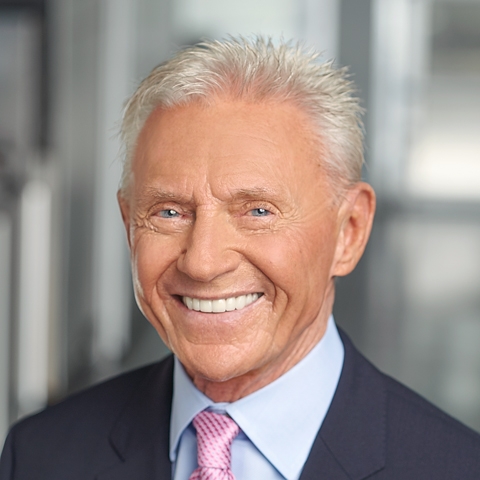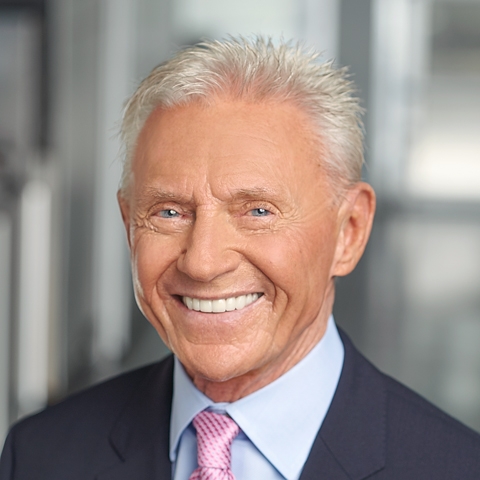 Joe Phillips is a partner in the Atlanta practice of Fortium Partners. He brings more than 30 years of radically innovative and energetic leadership experience with a proven track record of delivering leading technology strategy for Fortune 500 companies, including Newgistics, Blockbuster, Eckerd, Rite Aid, Macy's and EDS. Phillips thrives in fast-paced environments that achieve remarkable, sustainable results while maintaining an unwavering focus on the client.
Leadership Roles:
General manager of e-commerce & CTO, Newgistics
Partner, Tatum Partners
EVP – CIO & Corporate Facilities, Blockbuster
EVP – CIO, Distribution & Corporate Facilities, Blockbuster
CIO, Eckerd Corporation
CIO, Rite Aid Corporation
Senior VP, Macy's
Regional manager, Electronic Data systems
Phillips holds a bachelor of science in mathematics and physical science from Troy University.